Kids at Grecotel Cape Sounio luxury family hotel
Kids ♥ Cape Sounio
Family holidays at the Cape Sounio luxury hotel are all about the kids enjoying themselves and parents being able to relax. The entire Cape Sounio Luxury Resort near Athens is a dream destination for children with its Grecoland kids' club, Discovery Adventure activities, kids' pools, beaches, endless lawns and gardens and kid-friendly staff.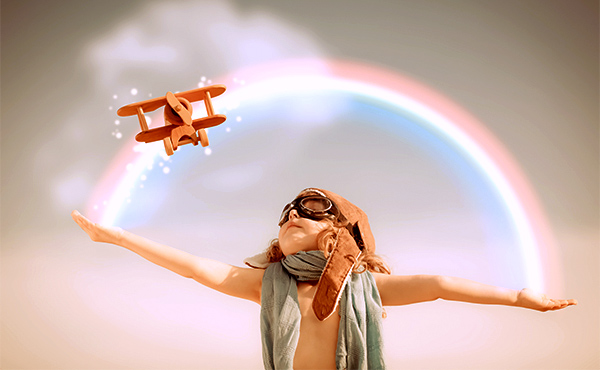 ♥ Grecoland
A fairytale hideaway set amidst the cool, scented pine trees with climbing wall, indoor and outdoor play areas and children's pool. The new Grecoland children's club was created entirely with kids in mind to create a magical holiday experience for children aged 3-12 years. Grecoland offers regular, supervised, morning and afternoon sessions and is open 6 days a week.
GrecoBaby 0 ‐ 3 yrs.

We have the solution to travelling with babies & tots! The new GrecoBaby has baby equipment including: cots; high chairs; trainer steps; potties; buggies; changing mats; training seats; bottle warmers; baby bathtubs; bouncy chairs; listening devices (some items incur nominal charge)
Requests for GrecoBaby equipment should be made directly to the hotel before arrival.

Click here to download the Grecobaby order form.



GrecoKids 3 ‐ 6 yrs.

GrecoKids is all about having fun in combination with the Greek culture, its history and its natural environment. GrecoKids can enjoy arts & crafts, water activities, team games, theme events, environmental days, treasure hunts & gardening fun – all at Grecoland. Sample activities at Grecoland: Arts & Crafts: Fun from Junk! Table games, Wet-Wet-Wet activities, Team & Group Games, Theme days, Family Disco, Blue & Green Environmental Days.


GrecoJuniors 7 – 12 yrs.

These junior guests love active holidays and that's just what they get! From the new Discovery Adventures to parties & cinema, there is something to occupy them from morning to night. Grecoland organises sports, team games, water activities, creative crafts and whilst playing they are learning about their planet. Sample activities at Grecoland: Discovery Adventures, Arts & Crafts, Table games, Wet-Wet-Wet activities, Team & Group Games, Theme days, Greek days, Family Days, Family Disco, Parents-day-off.

GrecoTeens 13+ yrs.

From morning to night, there is plenty to keep teens occupied. From beach volleyball, football, tournaments, internet surfing, parties and cinema.

Teen programme includes:
Discovery Adventures (up to 14 years old), Mountain bikes & tours, scuba diving, Tennis, beach volleyball, DVDs.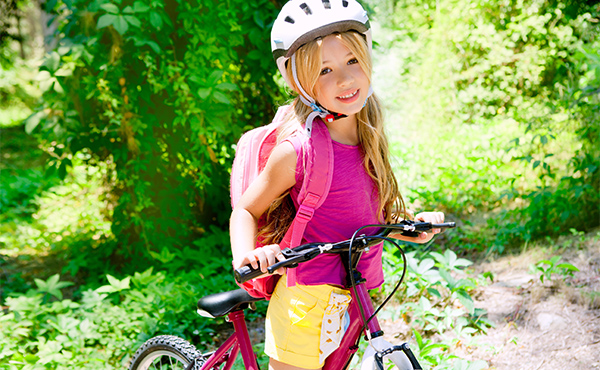 ♥ Junior Facilities
• Grecoland Club 3‐12 Years. Supervision for a few hours morning/afternoon
• GrecoTeens: (13‐17 yrs.) morning/afternoon (mid‐June to mid‐September)
• Discovery Adventures for 7‐14 years old (see below)
• GrecoBaby Equipment for 0‐3 years for rent or free of charge (see below)
• Tasty Corner – all day, FREE drinks & food
• Child‐friendly beaches
• Children's pool
• Playground
• Spacious lawns & gardens
• High chairs in all restaurants
• Free Cots
• Family accommodation






• Baby sitting in guestroom (extra charge)
• Infant food (to order in restaurants or at the hotel shops)
• Grecoland parties & birthday celebrations
• Kids menus in à la carte restaurants
• Paediatrician (doctor) on call (extra charge)
• Hotel stores have a range of baby pro ducts, such as: Nappies, baby wipes and baby powder, sun care, toys & games, infant food, beach shoes & clothes, bathroom accessories
• Cinema & DVDs (including cartoons)
• Parents‐day‐off Weekly opportunity for parents to have a romantic evening whilst kids are entertained at Grecoland
• Sports activities including tennis, cycling, volleyball, mini soccer etc.

Book Online
or Call +30 22920 69700
---
♥ Discovery Adventures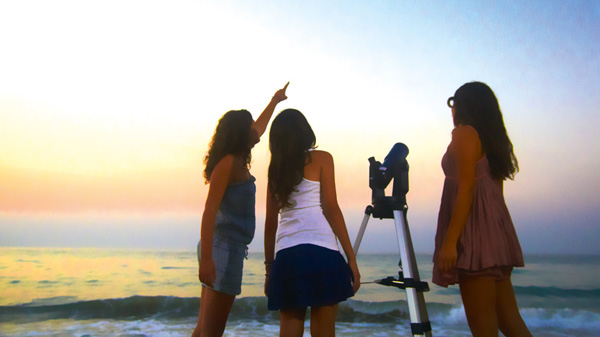 A fun way for kids (7-14 years old) to discover the mysteries of our fragile planet while making new friends.
READ MORE
---
Tasty Corner by Grecoland
'Kids go free' in the "Tasty Corner". From morning to evening, mini buffets in Grecoland or a restaurant offer a constant supply of fresh, tempting food and drinks EXCLUSIVELY for kids.
READ MORE
---

Activities @ #CapeSounio

Tennis (age 7 and above)

Watersports (age 8 and above)

Mountain biking

Mini soccer


---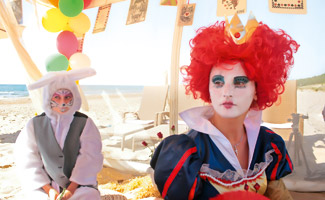 Parties by Grecoland
Balloons, games, cake & candles, music all make for a great birthday party! Everything is organized from invitations, yummy food to entertainment for a great kids' celebration.
---
Babysitting
Subject to availability, the Reception will be happy to assist you with babysitting services at an extra cost. Please book at least 24 hours in advance. For more information and bookings, please call Reception.
---
Family Living
Choose the spacious Family Bungalows ideal for families!
READ MORE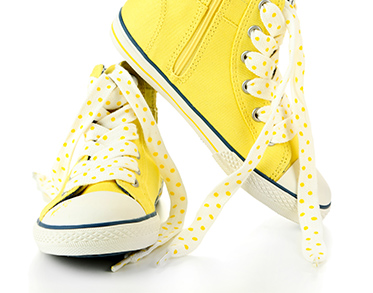 ---