Cape Sounio Body & Soul Elixirs

Specially designed extended programmes for a truly uncommon experience and pampering in exclusive settings. They offer both ancient and modern techniques to relieve body and soul.

ELIXIR OF LIFE 80΄/125€
Restoring body energy, balancing body aura, revitalizing and improves skin firmness. An alchemist's secret from Antiquity, which blends the four elements of life: water, air, earth & fire. The best-known goal of the alchemists was the transmutation of common metals into gold. This exclusive skin therapy harnesses nature's most luxurious element- GOLD and the delicate scents of wildflowers from the plains and desert with incredible revitalizing effects that rejuvenate skin and boost vitality. A gentle body exfoliation using the healing power of gold, minerals, artemissia and passion flower to leave the body glowing. Smoothness, suppleness and body energy are restored with the application of a rich body mask. Finish with a light massage with replenishing golden powder and body cream for deep moisturizing, while sipping the Potion of Life!
ANCIENT SPIRIT ELIXIR 80΄/120€
Body toning and revitalisation, anti-stress, combats insomnia and dehydration. This divine full-body Elixir was inspired by ancient beauty secrets. Sea salt, used as a natural scrub, is applied to exfoliate and cleanse your skin. After an invigorating jet shower, rich full body mud envelopment restores your pH balance and deeply reconditions your skin. Ultra-moisturizing body mask that tones and firms skin, leaving it smooth and radiant.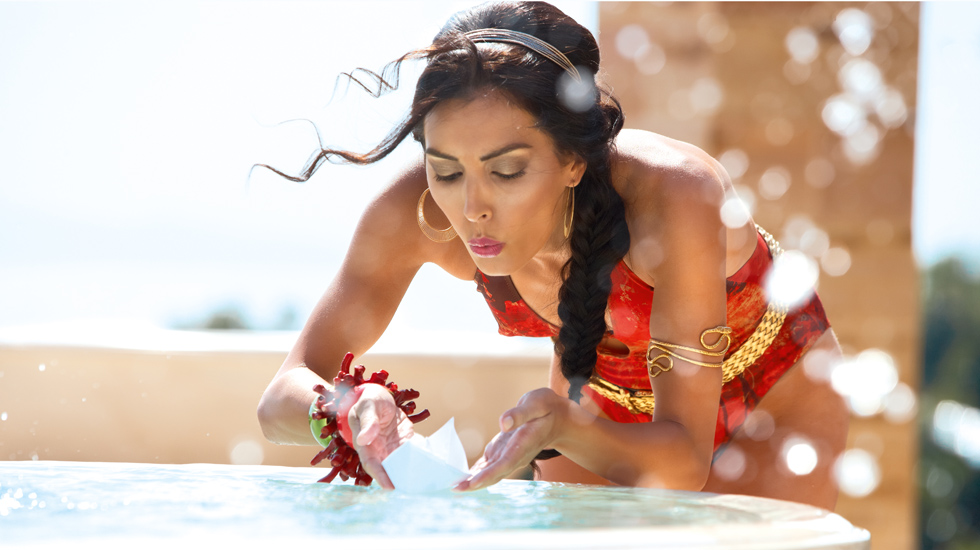 Book Online
or Call +30 22920 69700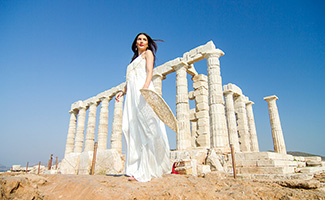 Combine your booking with Spa therapies!
Book your room online & Save up to 30% on the "Passion Ritual", "Marine Ritual", "Lift Caviar Therapy" & "Deep Moisturizing Caviar Face Therapy". For more information please contact the Elixir Spa Retreat: +30 22920 69700 or email at: reservations.so@grecotel.com
---
Ayurveda
"Science of Life"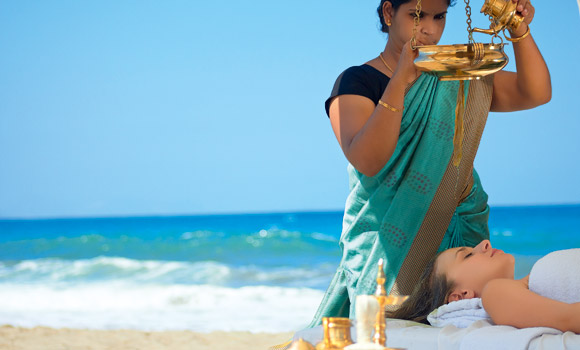 It is the most natural way to refresh and eliminate toxic imbalances from the body, as well as boost resistance and good health.
READ MORE>
---
Must Try
• Elixir of Life 80'
Restoring body energy, balancing body aura, revitalizing & improving skin firmness.
• Love Potion 60'
An absolutely sensual ritual for two to tantalize and delight! Share an unforgettable experience with your partner.
READ MORE
---
Face Treatments with Caviar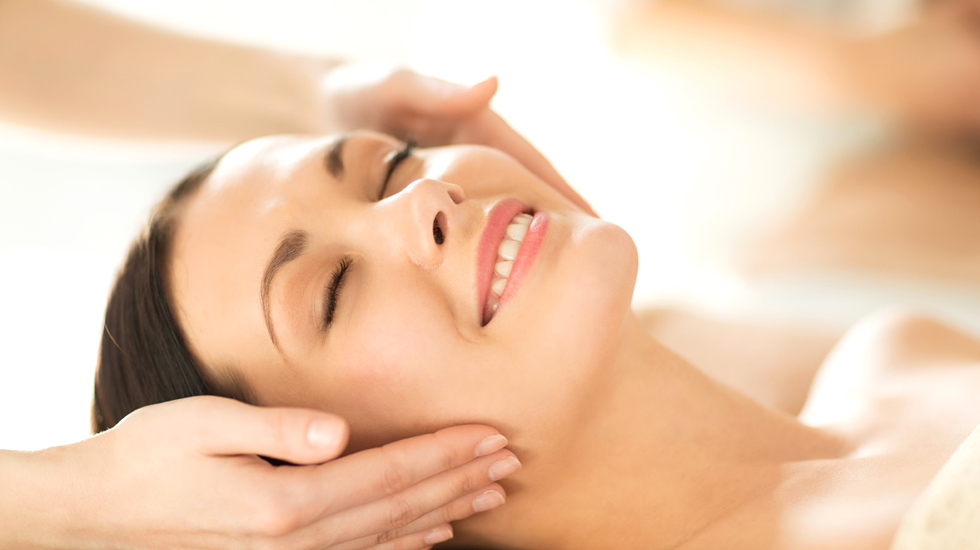 It supports the regeneration of skin, prevents the early aging process (ANTI AGING) and solves problems like acne, couperose, sensitiveness and allergic skin as well as neurodermatitis/psoriasis.
VIEW TREATMENTS
---
also check
Cape Sounio Massages & Therapies