Cape Sounio Face Treatments
DEEP MOISTURISING CAVIAR THERAPY 90´/130€

For skin in need of a super saturating moisture boost with immediate wonderful results improving the skin's texture, this thirst-quenching luxurious facial treatment is perfect. Spirulina, seaweed and caviar products are applied, feeding the skin with moisture loving actives that will bring back that healthy, dewy look to the face.



LIFT CAVIAR THERAPY 90´/135€

This superior treatment provides immediate results in the fight against time, this exceptional treatment helps slow down the signs of premature ageing, reducing the appearance of fine lines and wrinkles on the face. a special capsule, rich in black caviar, is combined with a unique antiageing mask.



BLACK CAVIAR THERAPY 90´/120€

A unique cleansing treatment with Black Caviar. You'll see immediate results from this exclusive facial treatment for oily and problem skin. includes application of a mask with Black Caviar to draw out impurities and cleanse skin below the surface. This deep moisturizing treatment leaves skin glowing and supple.



BIO-ENZYME FRUIT EXPRESS THERAPY 30'/60€

Get your skin into immediate shape with this unique express mask suitable for mixed skin types, acme, freckles, scars, open pores and wrinkles. Based on biological-natural fruit extracts: pineapple, papaya and vitamin C, the gentle fruit enzymes digest the old, rough skin cells on the top layer of the skin to reveal the smooth, rejuvenated skin beneath. The skin becomes radiant, fresh and fine pored.



CAVIAR EYE THERAPY 30´/60€

An advanced anti-ageing therapy to minimize fine lines and wrinkles around the eye contour, as well as the puffiness and the black circles. Eye mask combined with special capsules, rich in black caviar, helps to slow the signs of premature ageing, leaving the skin with a more youthful appearance.



PAYOT DEEP COLLAGEN 60´/120€

Ideal for all skin types, this treatment offers deep moisturizing that will leave your skin radiant. Start with a gentle peeling to remove surface debris and leave skin velvet soft. Next, a special 42-movement 'modeling' massage tones face, neck, and cleavage. The treatment ends with application of a special payot collagen mask that hydrates skin, plumping up tissues and erasing fine lines for a fresh, luminous complexion.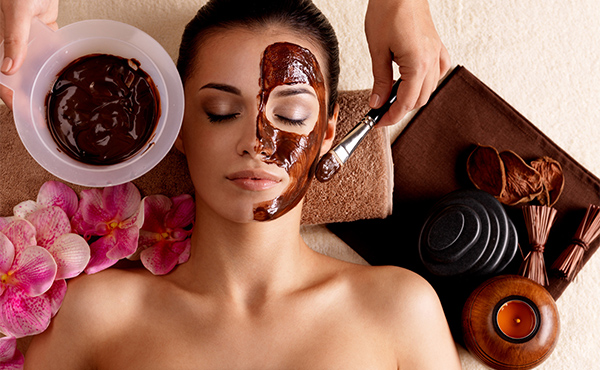 Book Online
or Call +30 22920 69700
Ayurveda
"Science of Life"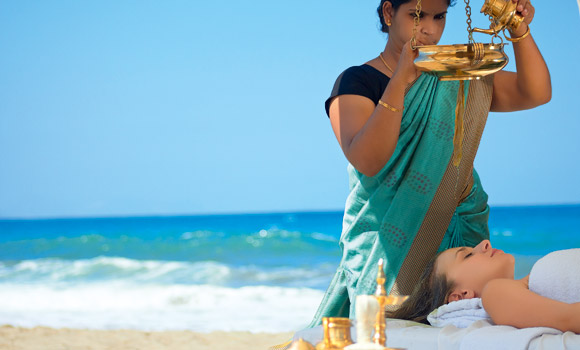 It is the most natural way to refresh and eliminate toxic imbalances from the body, as well as boost resistance and good health.
READ MORE>
---
Must Try
• Elixir of Life 80'
Restoring body energy, balancing body aura, revitalizing & improving skin firmness.
READ MORE
---
Gazebo Open-air Massage
"Pamper yourself"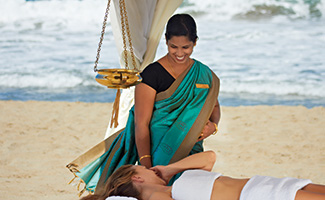 For the most indulgent experience, the Elixir Spa therapists can arrange a massage in a beach Gazebo under the Sounio sky.
---
Love Potion 60'
An absolutely sensual ritual for two to tantalize and delight! Share an unforgettable experience with your partner.
READ MORE
---
also check
Cape Sounio Special Therapies