Cape Sounio Special Packages


BRIDAL 3 HOURS 250€

| 10' Body Scrub | 50' Aroma Massage | 50' Facial Treatment | 50' Pedicure


TOTAL RELAX 4 HOURS 230€

| 20' Body Scrub | 20' Body Wrap | 30' Body Relax Massage | 20' Head & Face Massage | 60' Facial Treatment | 15' Eye Brow Shape | 70' Manicure & Pedicure


MEN'S GETAWAY 3 HOURS 160€

| 40' Pedicure | 20' Body Scrub | 50' Aroma Massage | 20' Head & Face Relax Massage | 40' Facial Treatment



Book Online
or Call +30 22920 69700
Ayurveda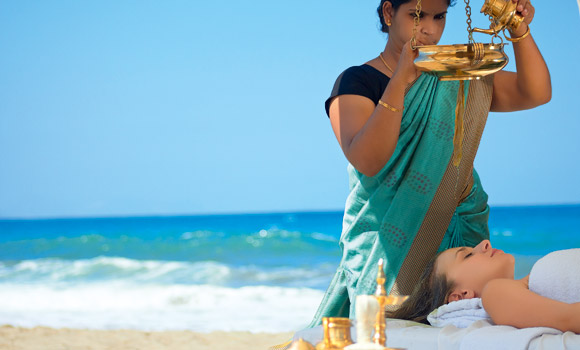 Ayurveda – meaning "science of life" in Sanskrit: It is the most natural way to refresh and eliminate toxic imbalances from the body, as well as boost resistance and good health.
READ MORE
---
Must Try
• Elixir of Life 80'
Restoring body energy, balancing body aura, revitalizing & improving skin firmness.
READ MORE
• Love Potion 60'
An absolutely sensual ritual for two to tantalize and delight! Share an unforgettable experience with your partner.
READ MORE
---
Gazebo Open-air Massage
"Pamper yourself"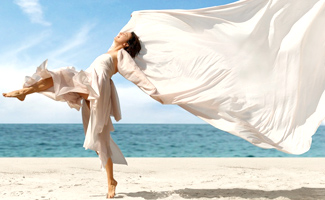 For the most indulgent experience, the Elixir Spa therapists can arrange a massage in a beach Gazebo under the Sounio sky. Or you can experience the healing power of Ayurveda in the privacy of your villa.
---
also check
Cape Sounio Treatments For Two ♥