Cape Sounio Special Therapies
Special treatments for body soothing
LA CUVEE SPECIALE 60'/ 120€
A revisited ancient massage technique based on linen poultices, filled with all the goodness of powerful grape seeds, natural grape essences and aromatic essential oils. Through a combination of heat, pressure and the effects of the red grape and essential oils, this gentle massage induces a profound state of physical and mental relaxation helps to banish tension and ease muscles for a unique massage experience.
SPECIAL CAVIAR THERAPY 1 HOUR & 20΄/130€
Caviar extract is the secret ingredient in this ultra-nourishing, slimming, detoxifying and anti-cellulite treatment that tones and firms skin, leaving it smooth and radiant. Nutrient-rich caviar has a cell format similar to the human skin so vitamins and minerals are easily absorbed, boosting cell regeneration.
PAYOT BODY HARMONY 80΄/140€
This wonderful harmonizing face and body treatment gently sloughs off dead cells from the skin's surface allowing nutrients to penetrate deep into its layers, leaving skin soft, firm, supple, and silky to the touch. Start with body exfoliation with a wonderful combination of Fine Marine Mineral Crystals and a Semi-precious Balm to make the skin smooth and velvety while relaxing body and mind. A special body wrap follows with a smooth-textured combination of pink Mineral Clay rich in trace elements, semi-precious Balm and precious Oils. Applied over the entire body to release accumulated tension and provide a feeling of well-being and absolute serenity. This excellent treatment is further enhanced with a short facial treatment, leaving the skin refreshed and hydrated.
Special Packages
BRIDAL 3 HOURS 250€
| 10' Body Scrub | 20' Face Wrap | 50' Massage & Aroma Massage | 50' Facial Treatment | 30' Manicure
ALL DAY TOTAL RELAX 2,5 HOURS 230€
| 10' Body Scrub | 20' Body Wrap | 30' Body Relax Massage | 20' Relax Head Massage | 60' Facial Treatment | 15' Eye Brow Shape |
MEN'S GETAWAY 3 HOURS 160€
| 20' Body Scrub | 60' Massage & Aromatherapy | 40' Facial Treatment |
Book Online
or Call +30 22920 69700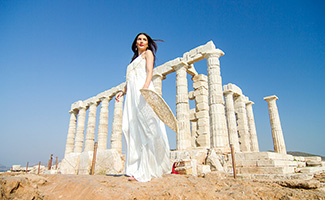 Combine your booking with Spa therapies!
Book your room online & Save up to 30% on the "Ancient Spirit Elixir", "La Cuvee Speciale by Anne Semonin", "Lift Caviar Therapy" & "Deep Moisturizing Caviar Face Therapy". For more information please contact the Elixir Spa Retreat: +30 22920 69700 or email at: reservations.so@grecotel.com
---
---
Ayurveda
"Science of Life"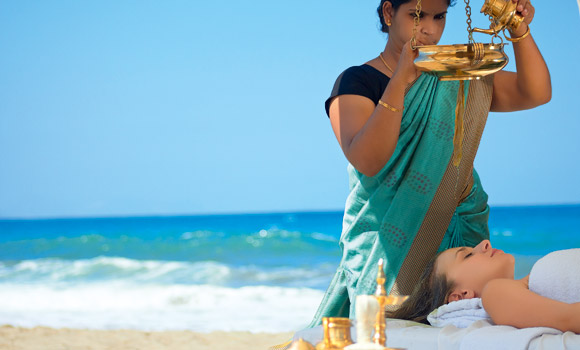 Ayurveda – meaning "science of life" in Sanskrit – It is the most natural way to refresh and eliminate toxic imbalances from the body, as well as boost resistance and good health.
READ MORE
---
Must Try
• Elixir of Life 80'
Restoring body energy, balancing body aura, revitalizing & improving skin firmness.
READ MORE
• Love Potion 60'
An absolutely sensual ritual for two to tantalize and delight! Share an unforgettable experience with your partner.
READ MORE
---
Face Treatments with caviar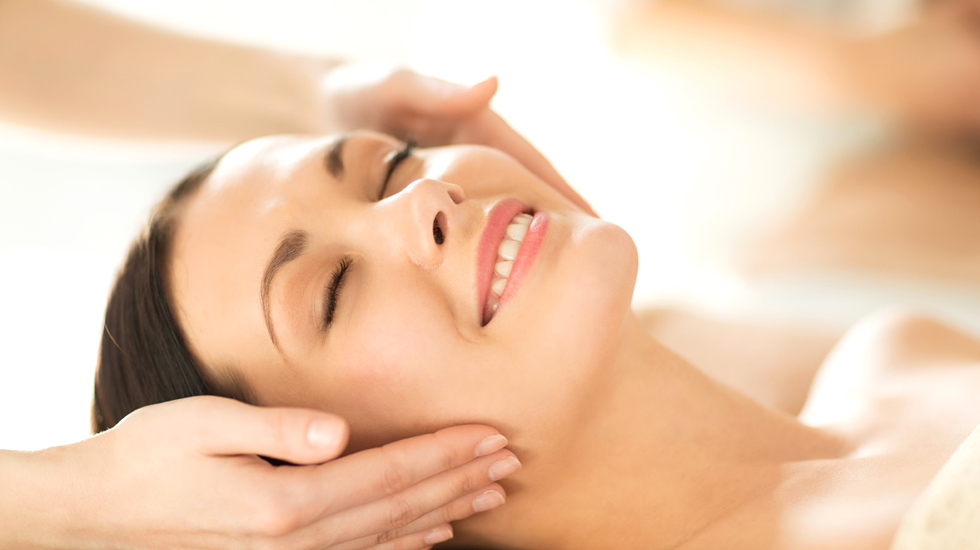 It supports the regeneration of skin, prevents the early aging process (ANTI AGING) and solves problems like acne, couperose, sensitiveness and allergic skin as well as neurodermatitis/psoriasis.
VIEW TREATMENTS
---
also check
Cape Sounio Face Treatments