Cape Sounio Special Dining

The choice is only limited by your imagination!

Create and customise your own Cape Sounio dining experience, prepared and servedin a location of your choice. From sunset cocktails and beach banquets to a private meal in your villa or special celebration...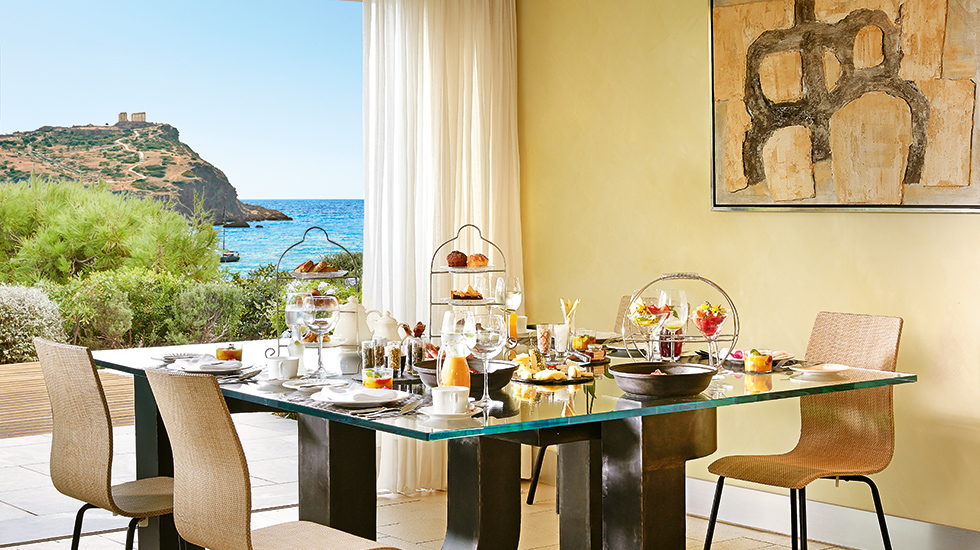 In Room - In Villa Dining
Your wish is our command! Enjoy a personalised menu and discrete service from room service in the privacy of your bungalow or villa. Barbecues can be arranged for villa residents.
Full Moon Beach Party
The Full Moon at Sounio is a celebrated event in Greece. Poseidon's Temple is floodlit and the summer moon appears to dance overhead. Join the Full Moon Party on the Cape Sounio beach for a really memorable holiday evening.There's fun for all the family at the Barefoot BBQ Blazes – join the summer fun!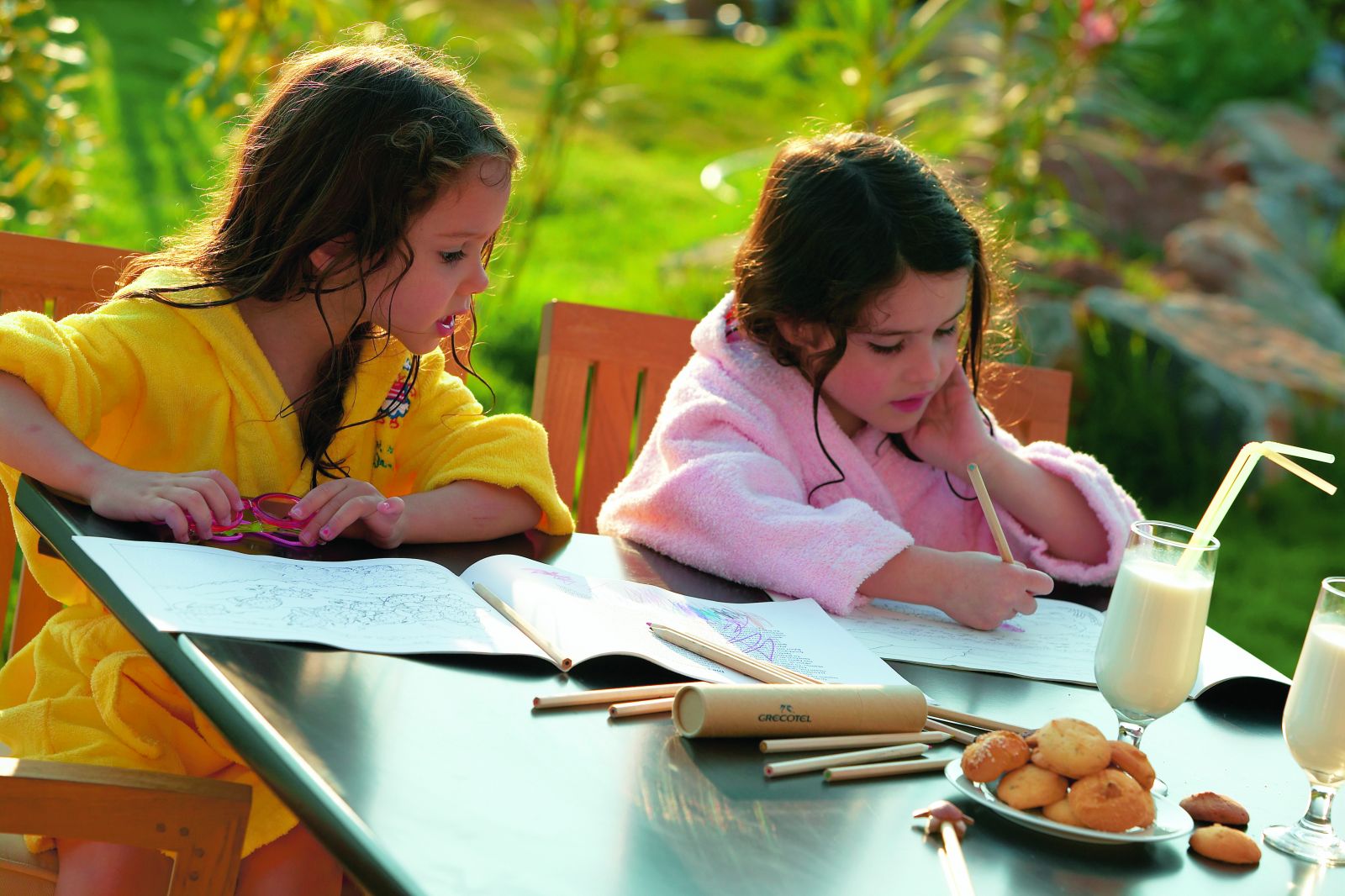 Children's Meals
Children's menus are available in a la carte restaurants at Cape Sounio and from room service. Designed by the Grecotel chefs & dietician, the children's menus ensure they get all the nutrients they need for an active holiday in tasty tempting dishes.
NOTE: Please inform the hotel staff in advance of any allergies or intolerances you may have. Our menu might contain traces of allergenic substances.
Book Online
or Call +30 22920 69700
---
Special Requests
Our chefs will be happy to assist you with any special meal requirements:
- International delicacies can be specially imported for you, just let us know in advance

- Healthy diets can be created and special lunch baskets prepared

- Butler service is available around the clock on request

Please inform us in advance.
---
Dining at "The Restaurant"
Simply the best gourmet cuisine at Sounio! A gourmet restaurant with a unique view overlooking the wonderfully floodlit Temple of Poseidon at Sounio..
READ MORE
---
Our Executive Chef Sakis Tzanetos suggests:

"Enjoy a memorable sunset dinner on the beach, served by your own private waiter, including personalised menu planning, a secluded location and romantic décor".
---
KIDS FREE DINING
Tasty Corner!
From morning to evening, mini buffets offer a constant supply of fresh, tempting food and drinks exclusively for kids.
READ MORE
---
Famous Class Free Dining
Famous Class guests can enjoy two complimentary a la carte dinners per week at selected restaurants.
READ MORE
---