Cape Sounio Treatments For Two ♥
Surprise your partner with a signature treatment for two. Whether you choose one that tingles and tantalizes, soothes and seduces, or refreshes and renews you can be sure it will incite your senses and bring a richer, more rewarding intimacy into your life.

LOVE POTION 60΄ /160€
An absolutely sensual ritual to tantalize and delight! Succumb to the touch of romance at Elixir Spa and get into the mood for love. Share an unforgettable experience with your partner: on twin massage beds, enjoy body scrub, followed by natural sponge wash with rosewater. For a perfect finale indulge in a sensual relaxing partner massage with aphrodisiac essential oils that will free your mind, relax your body, and transport you both straight to bliss.
PASSION RITUAL 60' /160€
The passion ritual for 2 combines the rejuvenating effect of fragrances with the wealth of aromatherapy and the caress of warm herbal extracts. Relax in the scent-laden atmosphere and bask in the pleasure of a warmed creamy wax film that nourishes the skin while a soothing massage helps the body eliminate tension. a sensory experience just for couples, which will have you 'walking on clouds'.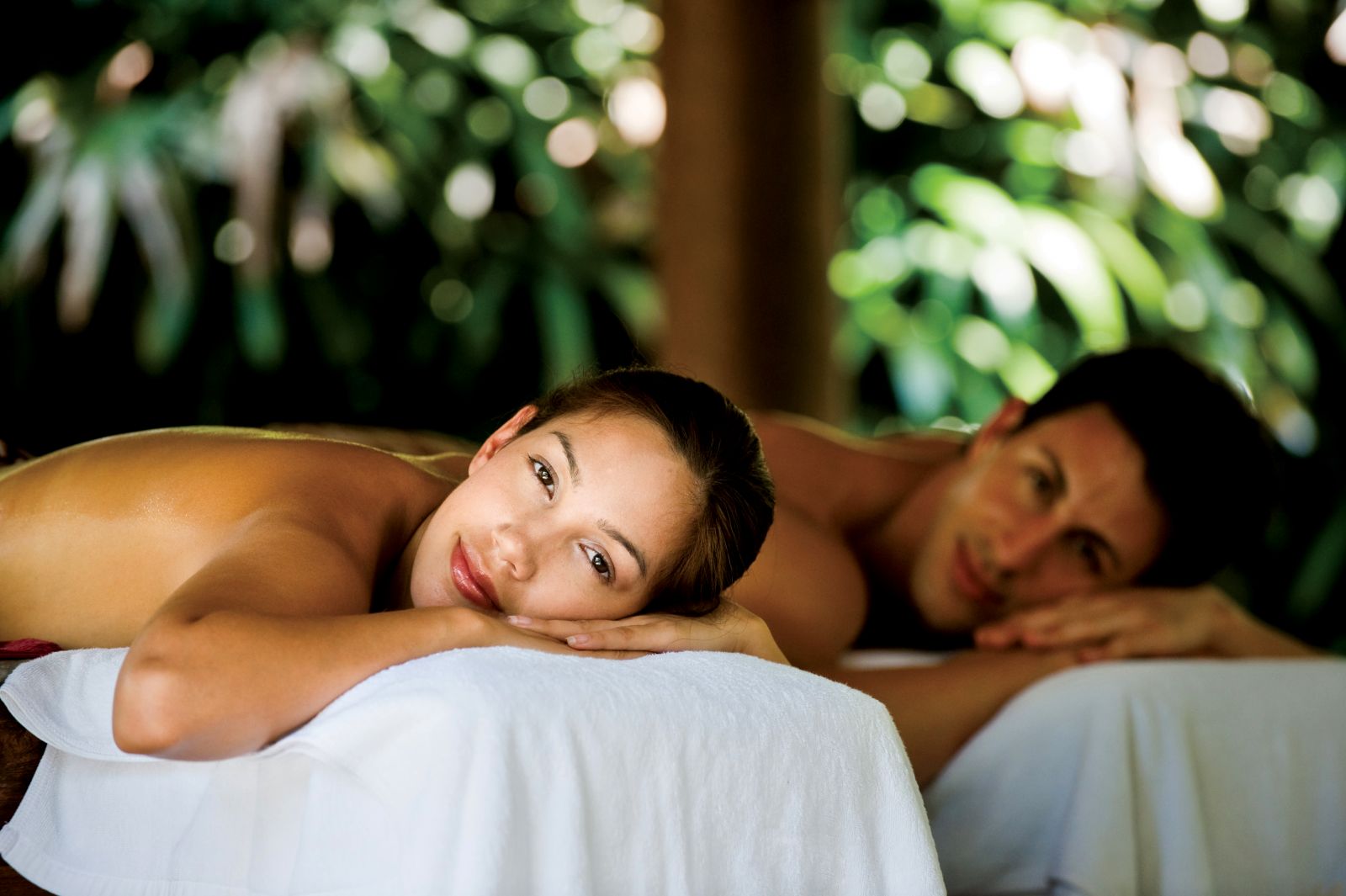 Book Online
or Call +30 22920 69700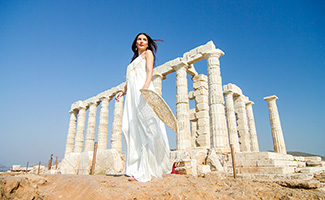 Combine your booking with Spa therapies!
Book your room online & Save up to 20% on the "
Elixir of Life
", "Passion Ritual
" & "
Marine Ritual
". Special discounted rates for the "Lift Caviar Therapy" & "Deep Moisturising Caviar Face Therapy". For more information please contact the Elixir Spa Retreat: +30 22920 69700 or email at: [email protected]
The discount is valid for advance purchase bookings.
---
Ayurveda
"Science of Life"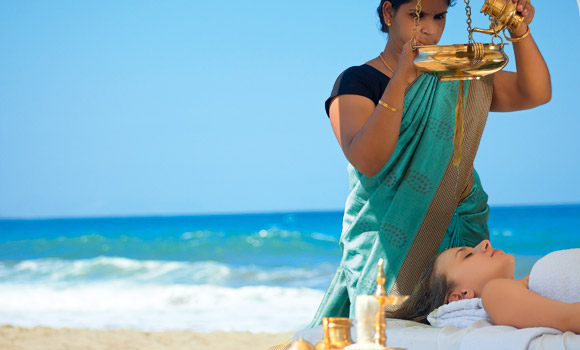 It is the most natural way to refresh and eliminate toxic imbalances from the body, as well as boost resistance and good health.
READ MORE>
---
Must Try
• Elixir of Life 80'
Restoring body energy, balancing body aura, revitalizing & improving skin firmness.
READ MORE
---
Gazebo Open-air Massage
"Pamper yourself"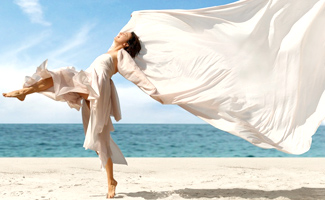 For the most indulgent experience, the Elixir Spa therapists can arrange a massage in a beach Gazebo under the Sounio sky.
---
Face Treatments with Caviar
It supports the regeneration of skin, prevents the early aging process (ANTI AGING) and solves problems like acne, couperose, sensitiveness and allergic skin as well as neurodermatitis/psoriasis.
VIEW TREATMENTS
---